All My Life Bridal Boutique is dedicated to providing brides with the ultimate professional and personal wedding gown shopping experience.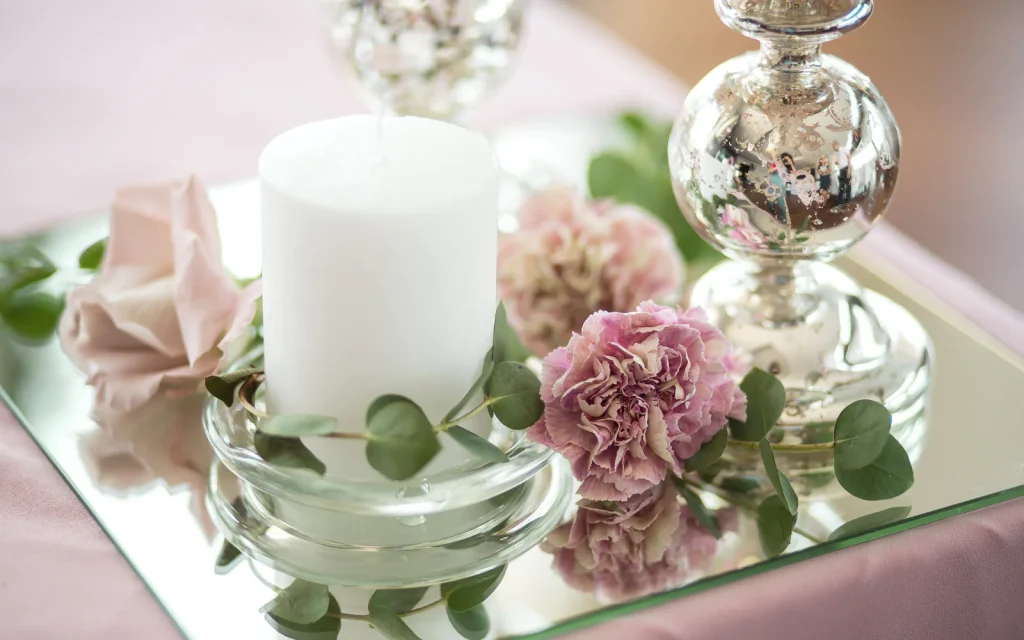 Treat yourself and your bridal party to soothing and relaxing aroma fragranced candles. We source our fragrances from natural and high-quality ingredients to ensure an authentic and captivating experience.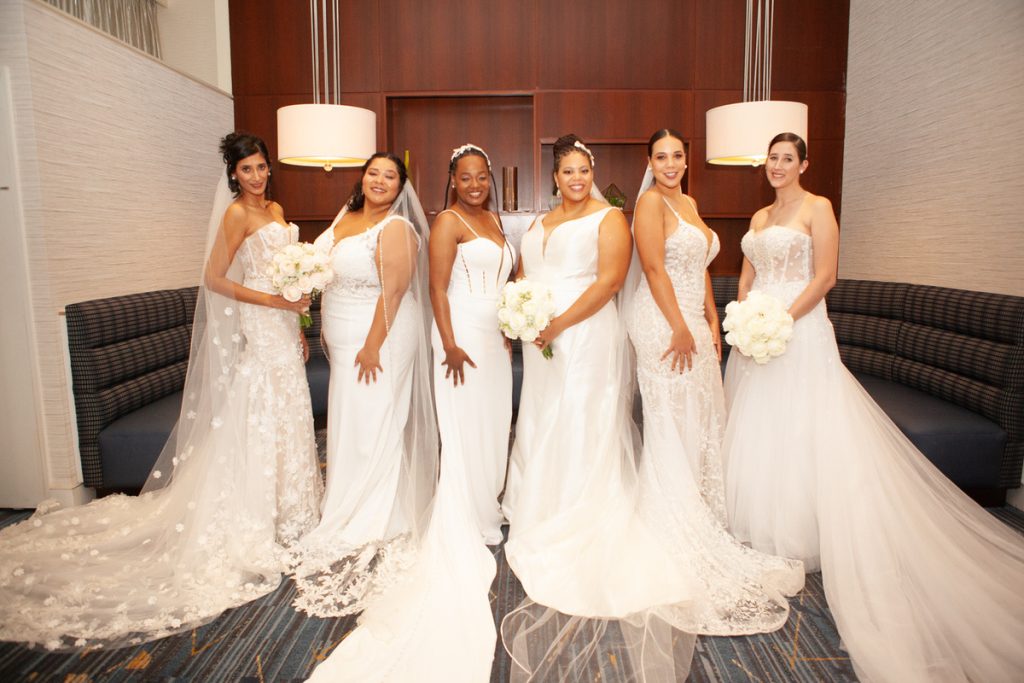 Our designers provide extraordinary quality with intricate detailing and sleek lines structured to accentuate and flatter all figures.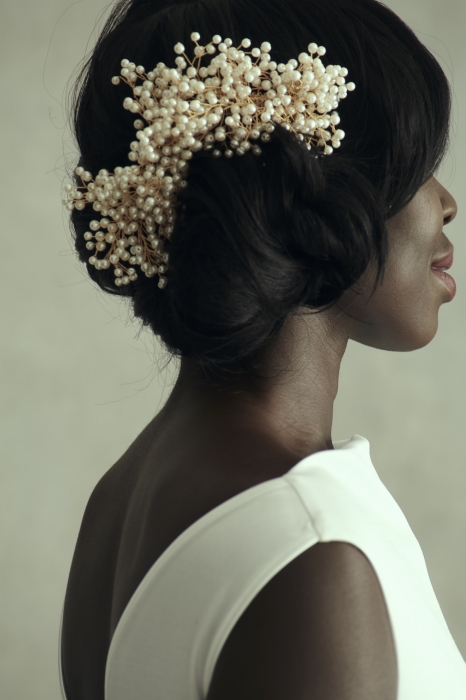 You deserve an amazing experience while shopping for your wedding gown! By scheduling an appointment, you are reserving a time for an exclusive one-on-one consultation to help you and your guest find the perfect dress.